In order to address Kentucky's high rates of incarceration and criminal legal system involvement, significant policy changes are needed on multiple fronts.
It is important to dramatically reduce the number and share of people who are incarcerated pretrial, including because pretrial incarceration increases an arrested individual's chances of being pulled deeper into criminal legal system involvement. Kentucky's punitive sentencing laws must also be addressed – including drug laws and mandatory minimums – in order to mitigate the harsh consequences to individuals, families and communities of criminal convictions.
We need to reduce barriers for criminal legal system-involved people in the community so that these Kentuckians can successfully move forward with their lives. And investments in community supports and services are badly needed to reduce system involvement in the first place and to address root causes, which often intersect with economic insecurity.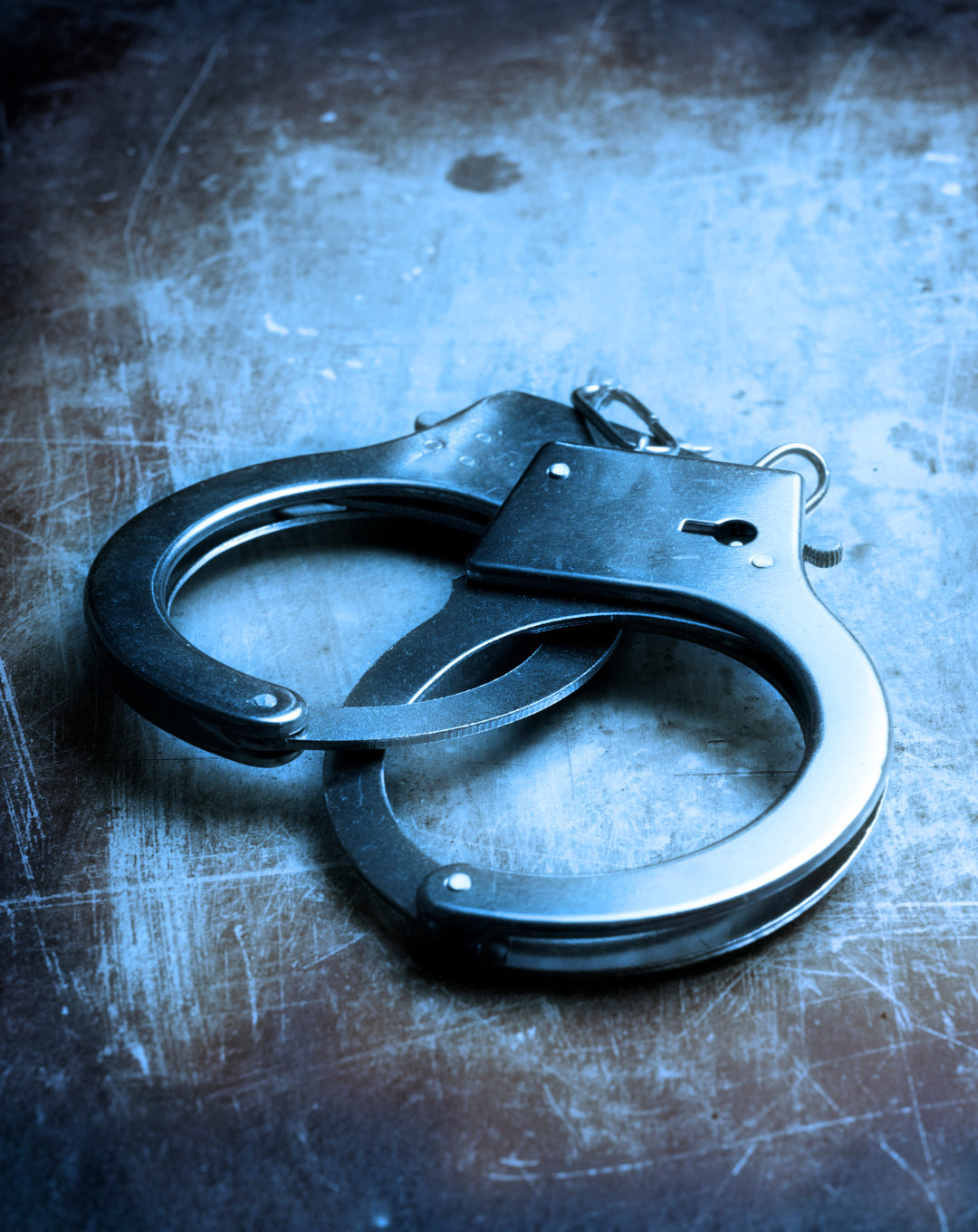 Address pretrial detention
Absent the full elimination of money bail, Kentucky should limit the number of offenses for which money bail can be set, and guarantee people charged with crimes more robust due process. Such reforms would prohibit money bail from being used to detain individuals due to a lack of financial resources. A fast and speedy trial provision would also help. Cases in Kentucky's court system can drag on for months and sometimes years, resulting in people who cannot afford bail being detained for long periods of time.
Fully legalize cannabis and decriminalize (or at least make citation only) other misdemeanor offenses, such as: controlled substance not in proper container, possession of drug paraphernalia, unlawful access in the third and fourth degree, criminal trespass in the second and third degree, criminal possession of a noxious substance, criminal littering, unlawful assembly, disorderly conduct in the second degree and public intoxication.

Defelonize drug possession – adjusting the offense class for drug possession from a Class D felony to a Class A misdemeanor for the first and second conviction – and amend drug trafficking definitions to more clearly distinguish possession from trafficking.
Eliminate PFO, or at least severely weaken the PFO statute by eliminating sentence enhancements for Class D felonies, creating exemptions for drug-related felonies and felonies where substance use disorder is a factor, exempting Class D felonies as triggering offenses, eliminating PFO 2nd degree so that someone who has been convicted for just one prior felony offense is no longer subjected to a PFO enhancement, making PFO enhancement discretionary with the judge or jury instead of making it mandatory if the prosecutor pursues it.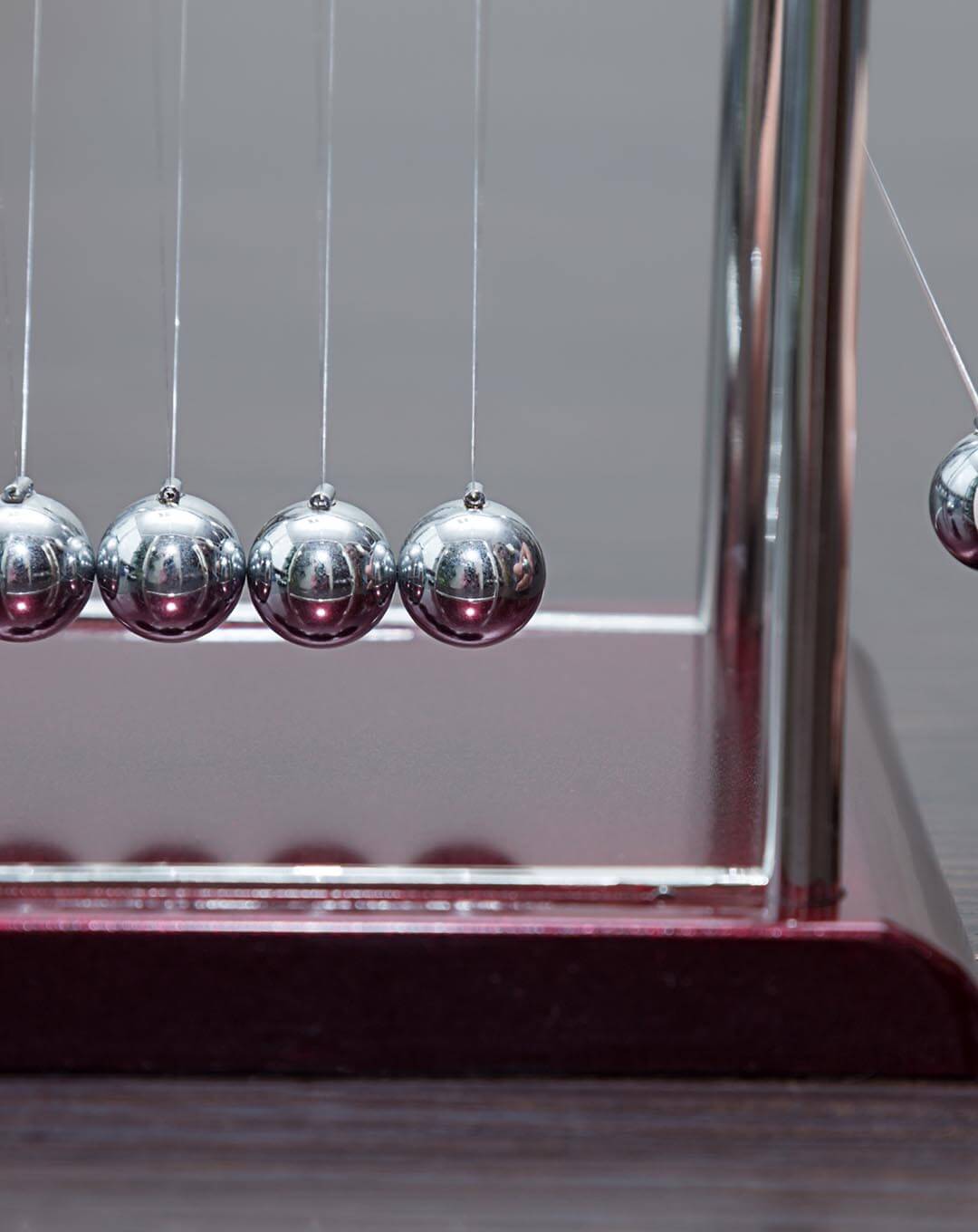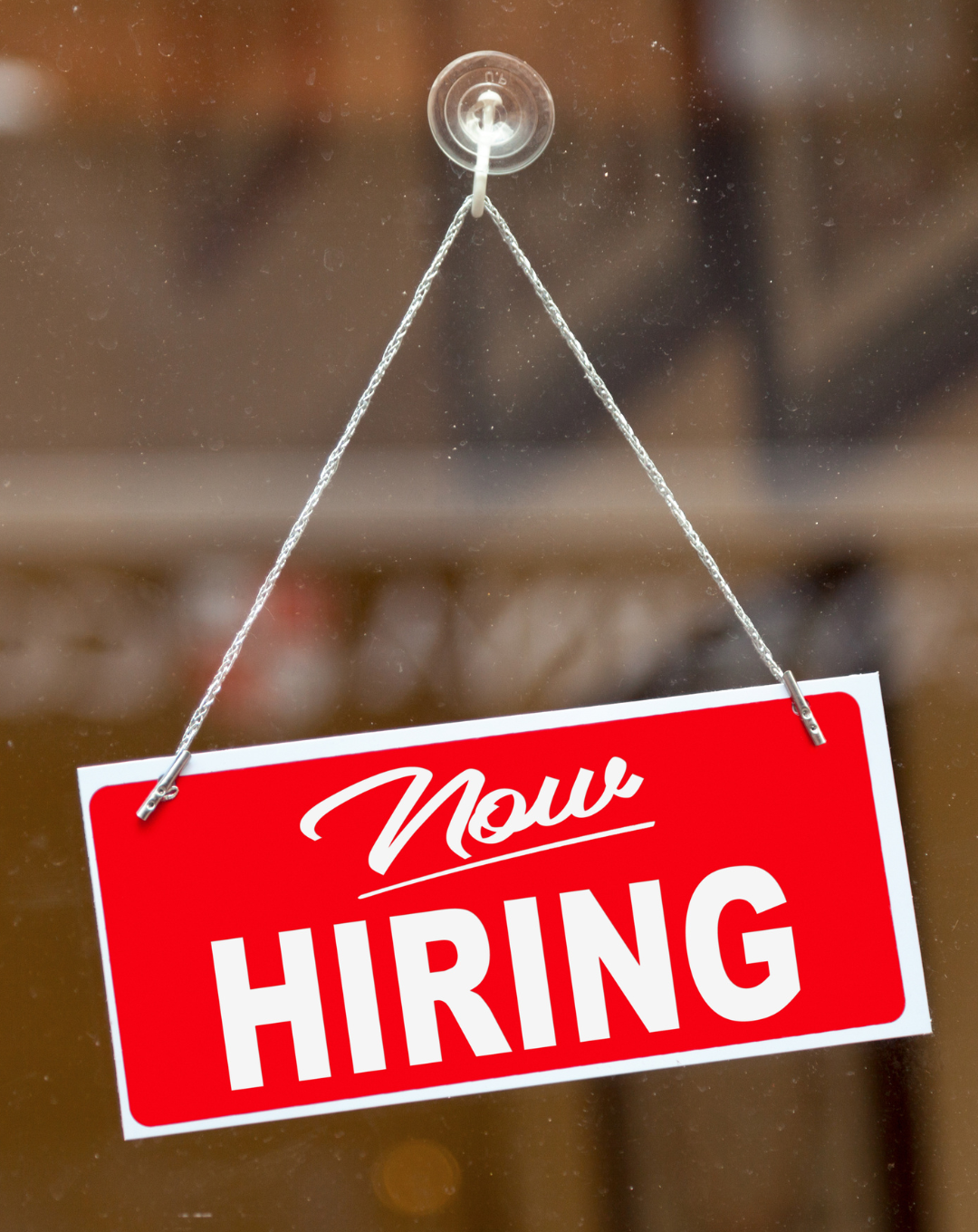 Address barriers for criminal legal system-involved people
Address problems with the probation and parole system that result in individuals being re-incarcerated, including by reducing the amount of time individuals are under supervision and by reducing incarceration for technical violations.

Remove barriers to housing, transportation, education, employment, food and health care during reentry, which can reduce recidivism and improve health and economic stability for individuals, their families and communities.

Enact an automatic expungement of evictions and provide state-issued IDs upon release. 
Invest in the social safety net
Expand mental health and substance use disorder treatment in communities.

Implement evidence-based strategies to reduce violence in communities, including: improving access to early childhood education, investing in familial supports and engaging youth and supporting skill development.

Provide screenings and application assistance for public assistance programs such as Medicaid, the Supplemental Nutrition Assistance Program (SNAP) and others. Continue and expand recent improvements to child care and basic cash assistance.