KENTUCKY TOTAL CORRECTIONAL POPULATION
Kentucky Jail Population
Kentucky Prison Population
Kentucky Jail Population
Kentucky Prison Population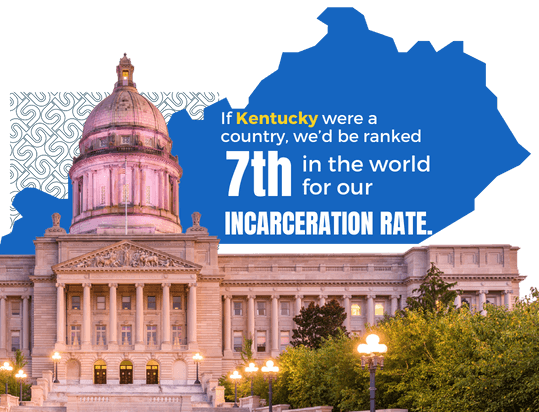 How do we compare to other places?
Kentucky has the nation's 7th highest rate of female incarceration.



Kentucky incarcerates 40% more people per capita than the U.S. average.
In short, no.
In Kentucky, money can buy freedom. Because of the pretrial bail system, those who are able to pay can await trial at home while others sit in jail even if arrested for the same offense.
In 2021, 63% of cases in district court in Kentucky in which a judge made the release decision were subject to financial conditions such as cash bail, and rates varied widely by county. For instance, 94% of district court cases in McCracken County required financial resources in order for a defendant to be released. In contrast, it was just 31%  in Lawrence County.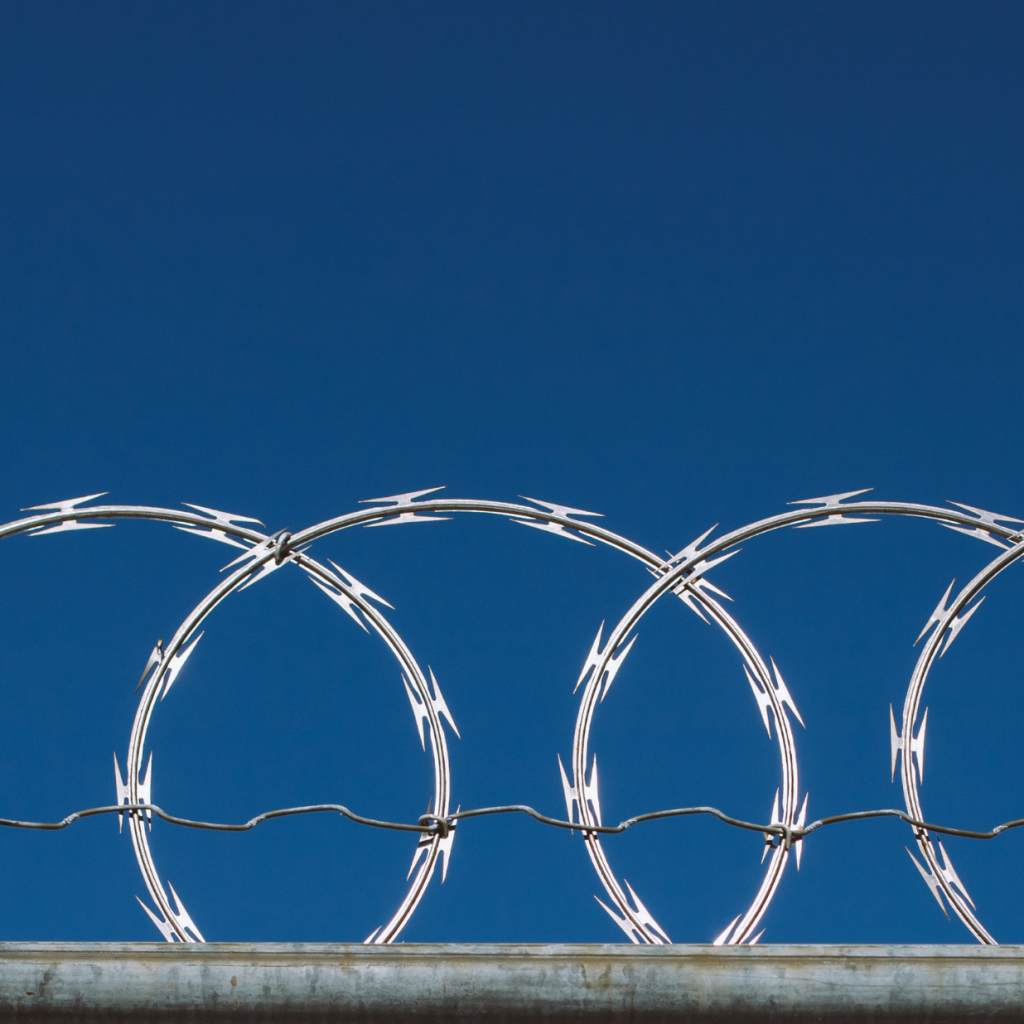 Kentucky's high rate of incarceration doesn't make us safer and it causes harm to individuals, families and the state as a whole.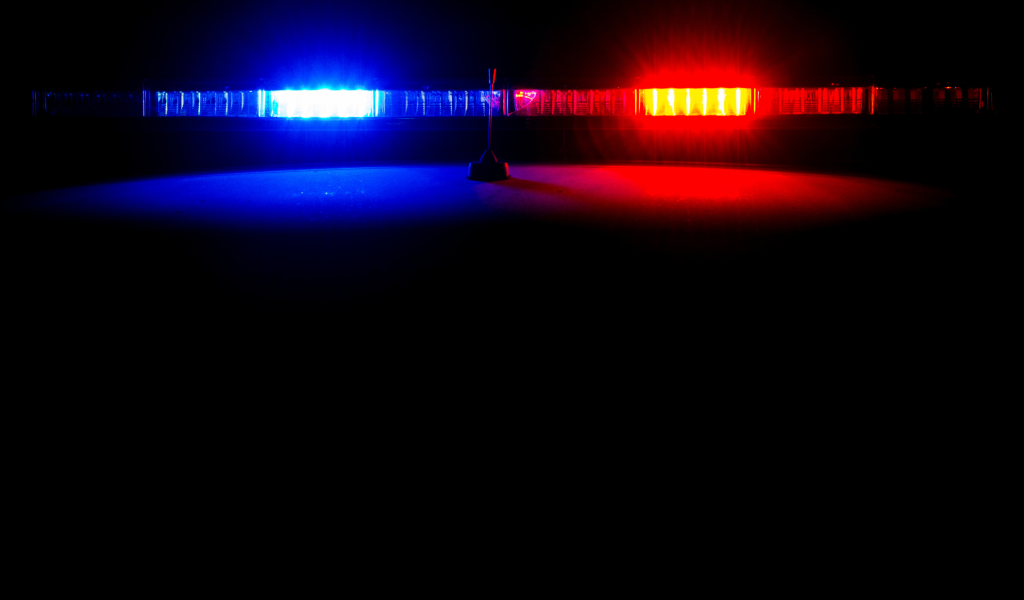 Our state's incarceration problems are driven by many policies and practices, including unjust pretrial detention, punitive criminal drug laws, harsh sentencing policies, a lack of reentry support and financing systems that actually incentivize incarceration.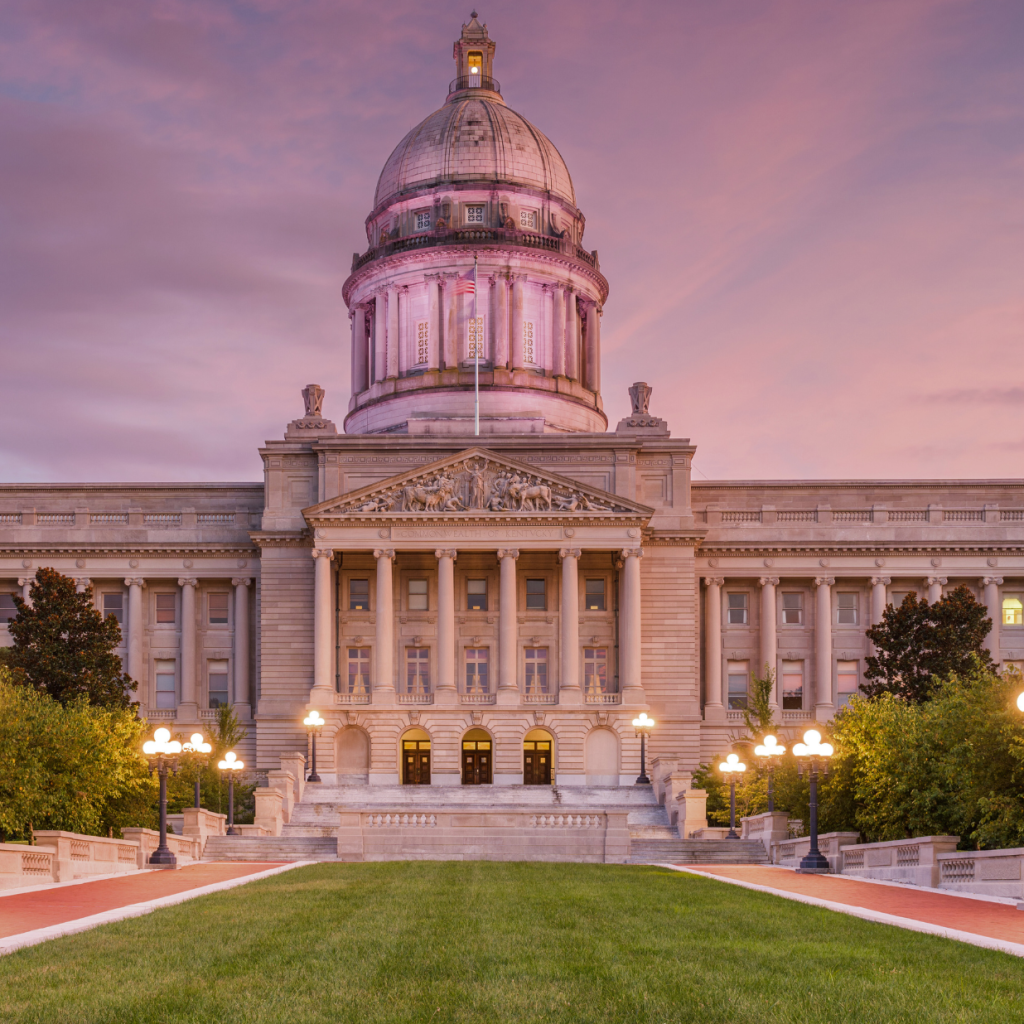 New state policies would reduce incarceration and support safe and healthy communities in Kentucky.
UnlockKY seeks to explain why Kentucky incarcerates so many people, the effects of mass incarceration on our communities and individuals, and the policy changes needed to prioritize safe and healthy communities for everyone, no matter the color of our skin or where we live.
We've gathered data illustrating the extent of the problem, research demonstrating the harm and policies that would move us forward as a state. Mass incarceration not only robs Kentuckians of their freedom and their dignity, it holds all of Kentucky back.